Slide
Join us on November 1 & 2
Engage top Local & National Investors, Corporates & Innovators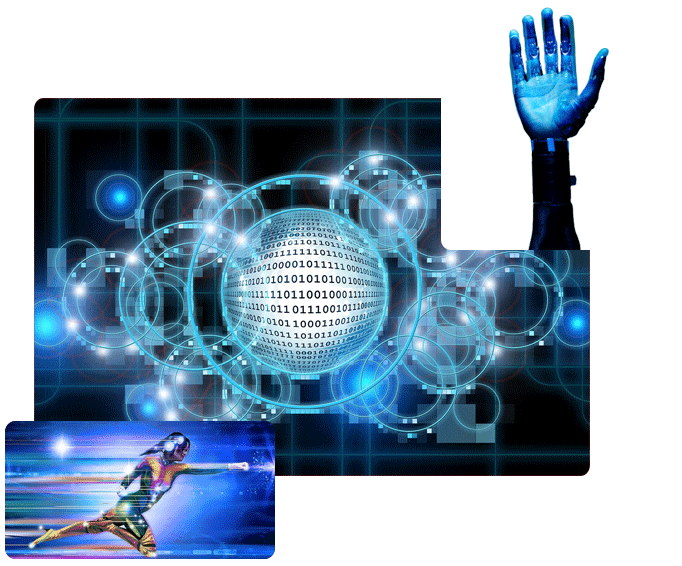 Accelerate 2023
The Accelerate Investor Conference spurs the region's innovation and entrepreneurship engagement  to a new level and showcases the Virginia, Maryland, and metropolitan DC region as a destination for business development, venture investment, and job creation.
Northern Virginia and the DC Metro area are exploding with activity, with arrivals of large tech operations, including Microsoft, Google, and Amazon. The area is also growing tech startups, innovative growth companies, and a deep pool of talent.
The annual Accelerate events will be located principally in Arlington's Virginia Square neighborhood – just a couple of miles from Amazon's HQ2, and a few metro stops away from Reagan National Airport (DCA).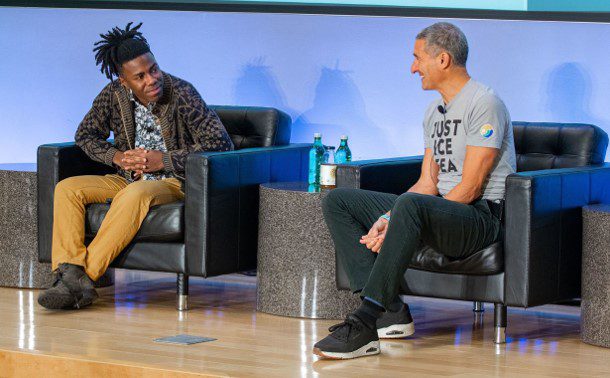 The Accelerate Investor Conference
is a venture investor and startup conference and early stage business competition that showcases our region as a powerhouse for innovation and business opportunity.
The competition fuels innovation-based business growth by showcasing the best and brightest new tech startups to potential investors to foster their development within Virginia, Maryland, and Metro DC.
Dozens of top tech companies and 20+ student teams will compete to win cash and bragging rights. The competition targets entrepreneurs with early to mid seed stage, high growth businesses with the potential to have an immediate and positive impact on our local economy, as well as student concepts with longer-term business viability.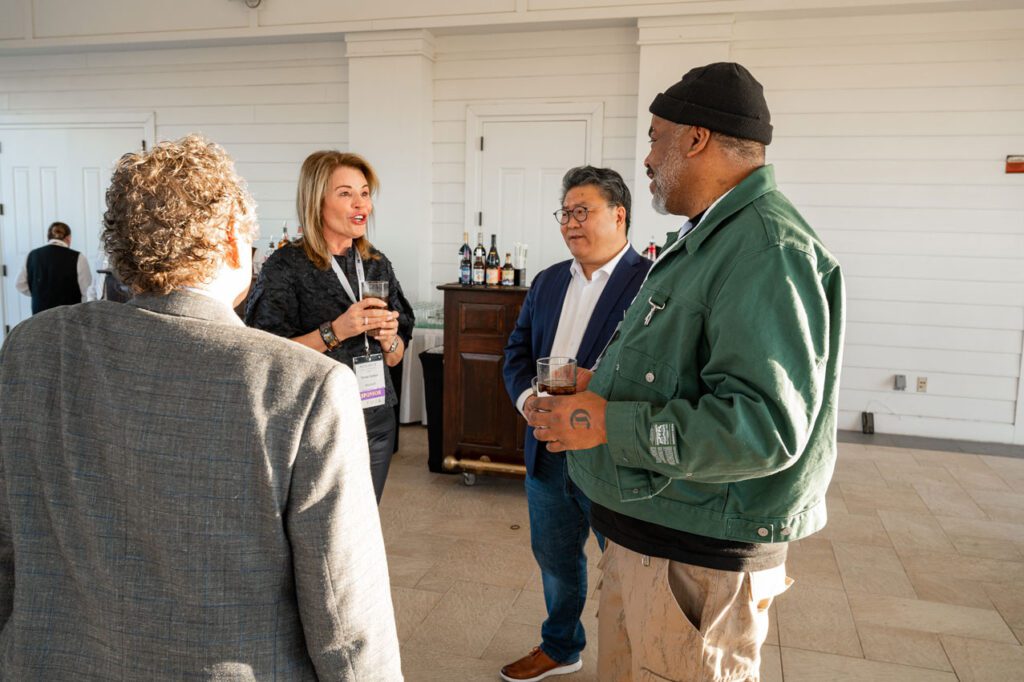 The audience for this year's event includes:
Meet our Partners & Sponsors